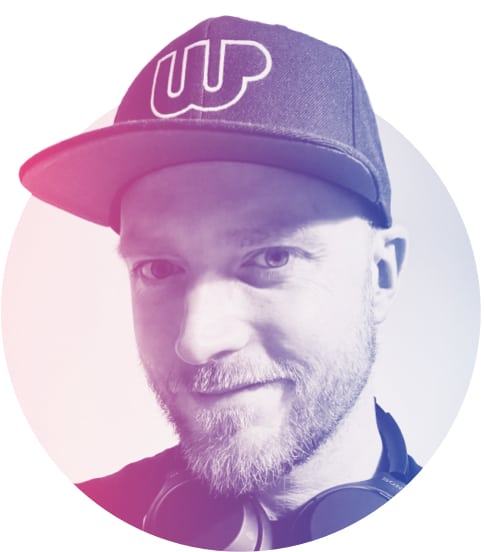 Hi, I'm Paul, WordPress expert, designer, speaker & podcaster, Guinness World Record holder.
I help niche agencies and leading WordPress / tech-industry brands, design & develop beautiful websites. Brands I have worked with include GeneratePress, Beaver Builder, Pentagram, getronics & Church of England.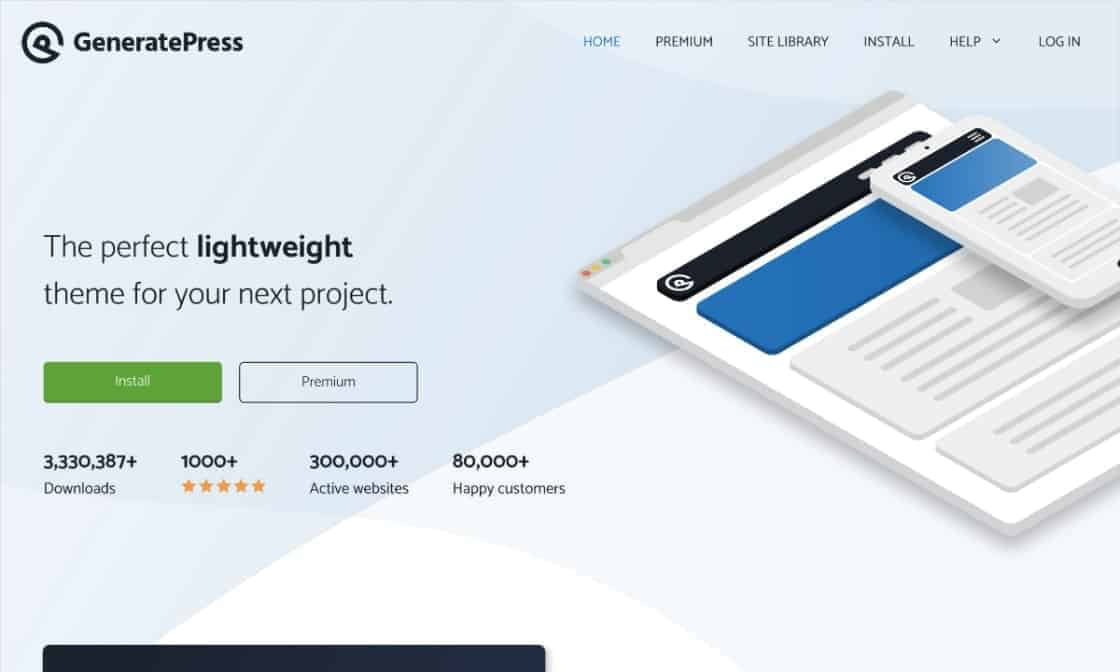 Design & UX for the GeneratePress website & starter templates
Between 2017 - 2020 I co-ran a design agency.  One of our proudest moments was designing the website & starter templates for the GeneratePress WordPress theme.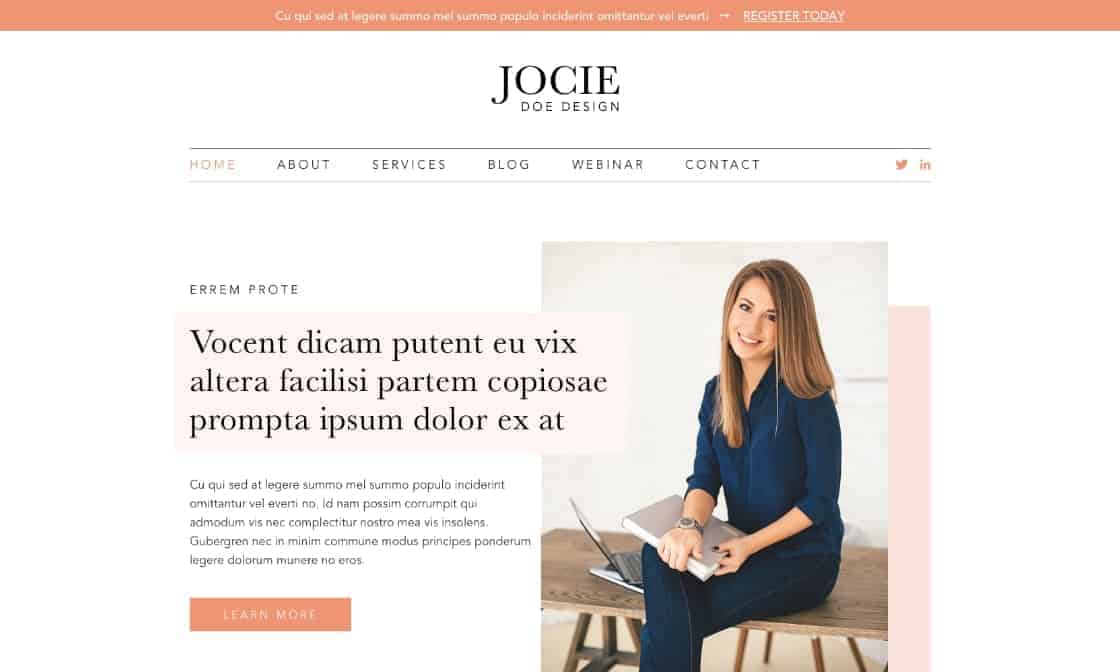 Designing for Beaver Builder & Beaver Themer
I'm currently working with the team at Beaver Builder designing a series of templates, rows & elements for the Beaver Builder, Beaver Themer & Assistant Pro plugins. 
Sharing knowledge & experience
My passion is sharing knowledge through public speaking both online and on the stage about my insights & experiences in the web industry and in overcoming mental health life challenges as an entrepreneur.
How giving back to community gave me strength to move forward
A heartwarming story told at Agency Transformation Live 2019 of how sometimes in our darkest and most lonely moments, those people we helped sometimes come back to save us.
If I could scale up business,
A true entrepreneur,
If I could market more not less,
What would it all be for?
In May 2017 I sat terrified as I was about to record my first ever podcast interview with two of WordPress's most esteemed personalities Nathan Wrigley & David Waumsley on the WP Builds Podcast. Since then I've gone on to make over 100 appearances on top industry podcasts, virtual summits, live streams and YouTube channels worldwide.
Co-hosting the This Week in WordPress podcast
Along with my dear friend Nathan Wrigley (host of the WP Tavern Jukebox podcast), I co-host our popular This Week in WordPress podcast - a WordPress current affairs show streamed live to Facebook & YouTube and repurposed to an audio podcast.
Some of the places I've been featured in...